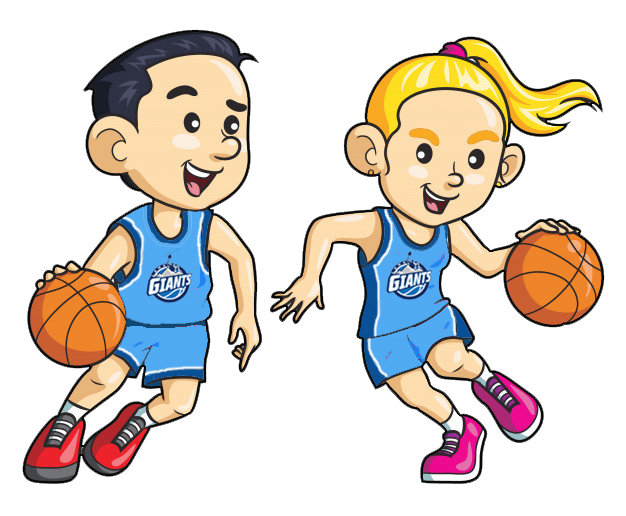 Winter SignUp 2021
---
While the summer season is still in full swing (despite covid lockouts) it is time to start taking registrations for our Winter 2021.
If you or your child would like to join a team with the Lara Giants now is the time to sign up. Register here
Please Note: This is not the registration for Little Giants & Mighty Giants for term 2. Announcements will be made closer to Easter when we confirm coaches.
Age Groups for Winter 2020-21
Under 10 – 2012 – 2014 (Saturday)
Under 12 – 2011 & 2010 (Saturday)
Under 14 – 2009 & 2008 (Boys- Monday, Girls- Tuesday)
Under 16 – 2007 & 2006 (Boys- Wednesday, Girls- Tuesday)
Under 18 – 2005 & 2004 (Boys- Wednesday, Girls- Tuesday (U20s))
Under 20 – 2003 & 2002 (Boys- Thursday, Girls- Tuesday)
Under 23 – 1999 – 2001 (Boys- Thursday)
Open/Senior Men & Women (Mostly Monday)
REGISTRATIONS CLOSE SUNDAY MARCH 21
---
Upcoming Events
---
Annual General Meeting
Notice of Annual General Meeting- Sunday November 29 The Lara Giants are heading into a massive period of the clubs history with record number of players as well as the pushing forward with our plans for a home stadium. We ar inviting anyone who is passionate about our club to put their hands up to […]
---
Winter 2020 Uniform Day
Uniform day for new players. Spaces are limited & must be booked in due to covid restrictions https://www.trybooking.com/book/sessions?eid=637453&ses=1937555
---
Girls Only Clinic – Steph Blicavs
FREE Girls Only Clinic with Australia Opal /  Geelong Supercat Steph Blicavs Sunday MArch 15th – Under 10s & U12s 12pm, U14s & above 1pm Registrations required at https://forms.gle/tKY21YPZQpmm7UZn9
---
Summer Presentation Day 2020
Junior Presentatio Day Sat March 14 at St Anthony's Primary School Under 10s & Little Giants 4pm U12s & U14s 5pm U16 & U18s (inc U20 girls) 6pm
---
Annual General Meeting
Lara Basketball Club would like to advise all that the our Annual General Meeting will take place on Sunday October 13th at 7pm at the Lara Community Centre on Waverly Road Lara. All positions will be vacated & we will elect a new committee. For more info contact Jason on 0417306327
---
Uniform Collection Day
Sunday October 6 at St Anthonys Primary School. Cash or Card Welcome 10am Surnames A to D 11am Surnames E to K 12pm Surnames L to Q 1pm Surnames R to Z 2pm Alternate Time
---
Winter Presentation Day 2019
Junior Presentation Day is booked in for Saturday September 21st. 11am Little Giants & U10s from . 12pm U12s & U14s at 12pm 1:30pm Club awards, Service awards & U16s & U18s. We will have the BBQ going all day for you to grab a snag as well as our merch tent will be set […]
---
Uniform Day
Uniform day for our new uniforms
---
Summer Presentation Day
For the first time ever we are having a summer presentation day. With so many of our junior players only playing summer we felt it was only far we put on a special presentation day for all the kids & their hard work over a hot summer.  There will be trophies for u12s & above, […]
---
Bunnings BBQ 2019
Bunnings BBQ Sunday Feb 24 Book your spot to help https://www.trybooking.com/book/event?eid=467320&here