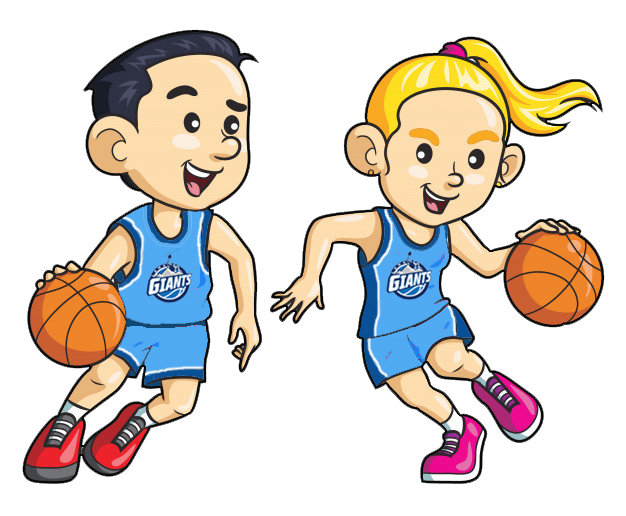 Pick Up Game – Open Training
---
Our all new open training session for anyone in our community is now here. Our current senior players are welcome to come along for a training session and anyone who is not currently playing is also most welcome. Depending n numbers the session will include some warm up shots & then a pick up game. So please be sure to bring a dark top & a light top to allow us to pick teams
Mens Pick Up Game – Tuesdays 8pm – Lara Lake Primary
Every Tuesday we start with a couple of shots warm up & then we split into teams & go full court & have plenty of fun. The old boys turn back the clock & show the young fellas how it is done, while the young ones have all the sharp moves & fancy step backs. Ends up being a great work out & a heap of fun & laughs. There are no refs, we call our own fouls & all in the right spirit of the game & with lots of laughs & fun had by all. Be sure to bring a dark top & a light top so we can mix up the teams as needed.
Womens Session – Thursday 8pm – Lara Lake Primary
Every Thursday is our open night for the wonderful women in our club & community. You do not have to be a current player to join in the fun, it is open to the mums & any woman who wants to brush up their skills, or put up some shots & give basketball a try before signing up to play womens or mixed (of course no pressure to sign up) Open to all skill levels & girls aged 15 plus welcome to come along & join in the fun. If numbers are good & the group is keen we might play a half court game or something.
Book now for insurance
Thanks to The Inclusion Way the sessions are totally free. However for insurance purposes anyone not currently playing must register at https://www.playhq.com/basketball-victoria/register/948e57
---
Upcoming Events
---
Winter Presentation Day
Sunday August 27 Lara Primary School 1pm U10s, 2pm U12s 3pm Programs – Shooting Starts, Little Giants, Mighty Giants & Pipsqueaks 3:30pm U14s,  4:30pm U16s, u18s & u19s
---
Trivia Twisties – Trivia Night
Join us for a fun night of Trivia…. But with a twist.  There will be a strong emphasis on TV, Movies, Sport & Music as well as other crazy fun games & activities for all to enjoy
---
Lara Giants – Geelong Supercats Club Night
The Lara Giants are off to watch the NBL1 action with the Geelong United Supercats on Saturday June 3rd at the Geelong Arena. More info Lara Giants – Geelong Supercats Club Night
---
Presentation Day Summer 2023
Our summer presentation day is Sunday April 2
---
Giant Clinic/ Come & Try
Free Clinic / Come & Try Session Sunday March 19 Lara Lake Primary
---
Annual General Meeting
7pm Sunday Nov 20 Lara Community Centre – Youth Room All positions will be declared vacant & a new committee will be elected. If you are passionate about helping our club as we head into the most important time in our 30 year history we would love for you to come along.
---
Uniform Day
Uniform day is on Thursday 15th September at the St Anthony's Church on Kees Road. All new players from u10s to seniors will require a Lara Giants reversible uniform. For those of you who tried on and ordered a uniform at try outs, please come along to collect your uniform between 5.30 and 8pm. You […]
---
Presentation Day
Junior Presentation Day 12:30pm Little, Pipsqueaks & Mighty Giants 1pm U12 Girls 1:30pm U14s 2:30pm U10 3:30pm U16s & u18s 4pm Club Champs 4:30pm U12 Boys
---
Summer Team Selection Trials
Saturday & Sunday September 10th & 11th. Corio Leisuretime Centre – Anakie Road
---
Giant Clinic Aug 28
Join us for our free clinic on Sunday August 28 at Corio Leisure Centre.  For more information visit www.laragiants.org.au/giantclinic22