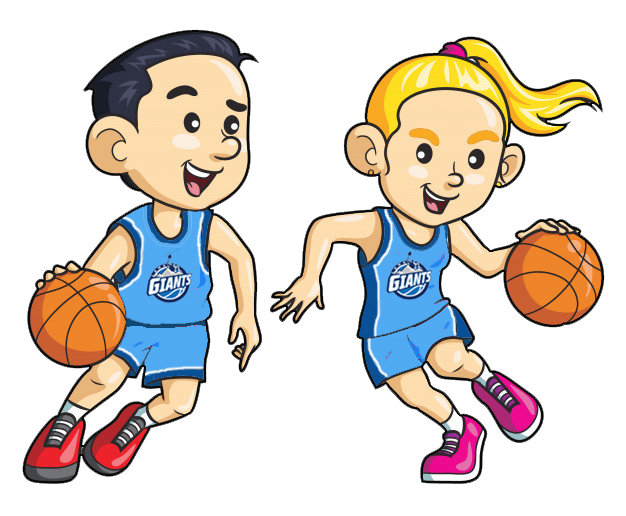 Want $50 Giant Bucks?
---
We have a special offer to all our members that will give you $50 off the cost of and club merchandise including uniform. All you need to do is have a meeting with the Lara District Community Bank Branch and tell them we sent you. That's it! Book a meeting with the wonderful staff at our local Lara District Community Bank to discuss your home loan or other financial requirements we will give you $50 credit towards club merchandise, fees or uniforms.
Why Should we change banks?
Five good reasons (from the many) why you should consider changing banks
When you bank with Lara District Community Bank Branch of Bendigo Bank, great things happen in Lara. Local projects & clubs get funding. So far they have given over $1 million back to our region.
They are local & easy to get to and are they are open on Saturday mornings.
They have really good products & rates.
We will give you $50 toward the club merchandise, fees or uniform for having a meeting with the branch & mentioning the Lara Giants.**
We will give you $100 extra if you change your home loan with the bank. **
My Story: Jason Aherne: LBC President
I have been involved with the Lara Giants for many years. I have been to many of the Bendigo Bank nights encouraging locals to change our banking to them. But that just seemed to hard & all those other excuses where it was just easier to not change.
I did my homework & negotiated with my existing bank a discount on my rate & then arranged to see the Bendigo Bank Lara loans manager Michelle Duncan on a Saturday morning. We gathered our figures & what we wanted from our loan & spoke about the different banking options the bank has available. The bank had a great interest rate (better than my newly discounted rate) and I was able to extend my home loan (to do a few jobs around the house). I was also able to support this wonderful bank that has been so supportive to my club & so many other Lara & District groups.
It costs nothing to book an appointment & have a chat. You don't have to change banks, but you owe it to yourself to see what the Lara Community Bank can do for you.
**Note: $50 & $100 given in terms of money to spend with the club to cover playing costs, uniforms or merch. Numbers are strictly limited to the first 10 appointments (however may be extended)
---
Upcoming Events
---
Winter Presentation Day
Sunday August 27 Lara Primary School 1pm U10s, 2pm U12s 3pm Programs – Shooting Starts, Little Giants, Mighty Giants & Pipsqueaks 3:30pm U14s,  4:30pm U16s, u18s & u19s
---
Trivia Twisties – Trivia Night
Join us for a fun night of Trivia…. But with a twist.  There will be a strong emphasis on TV, Movies, Sport & Music as well as other crazy fun games & activities for all to enjoy
---
Lara Giants – Geelong Supercats Club Night
The Lara Giants are off to watch the NBL1 action with the Geelong United Supercats on Saturday June 3rd at the Geelong Arena. More info Lara Giants – Geelong Supercats Club Night
---
Presentation Day Summer 2023
Our summer presentation day is Sunday April 2
---
Giant Clinic/ Come & Try
Free Clinic / Come & Try Session Sunday March 19 Lara Lake Primary
---
Annual General Meeting
7pm Sunday Nov 20 Lara Community Centre – Youth Room All positions will be declared vacant & a new committee will be elected. If you are passionate about helping our club as we head into the most important time in our 30 year history we would love for you to come along.
---
Uniform Day
Uniform day is on Thursday 15th September at the St Anthony's Church on Kees Road. All new players from u10s to seniors will require a Lara Giants reversible uniform. For those of you who tried on and ordered a uniform at try outs, please come along to collect your uniform between 5.30 and 8pm. You […]
---
Presentation Day
Junior Presentation Day 12:30pm Little, Pipsqueaks & Mighty Giants 1pm U12 Girls 1:30pm U14s 2:30pm U10 3:30pm U16s & u18s 4pm Club Champs 4:30pm U12 Boys
---
Summer Team Selection Trials
Saturday & Sunday September 10th & 11th. Corio Leisuretime Centre – Anakie Road
---
Giant Clinic Aug 28
Join us for our free clinic on Sunday August 28 at Corio Leisure Centre.  For more information visit www.laragiants.org.au/giantclinic22