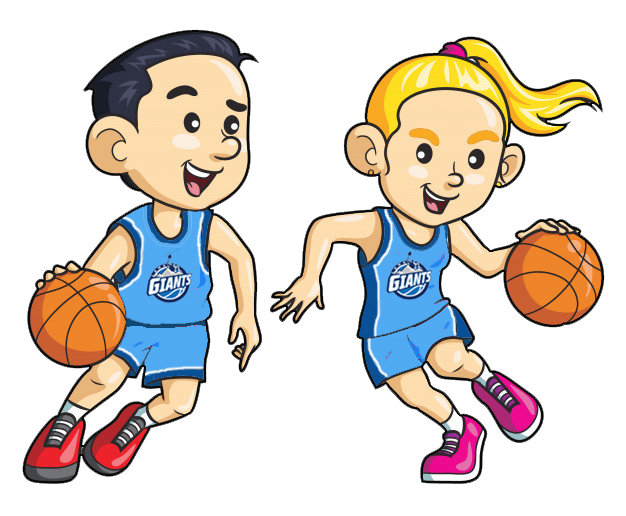 Winter Teams 2018 – Final
---
After many meetings we are pleased to announce our Winter teams. We have almost 300 junior players in 38 teams. The coaches & committee have discussed at length every single player & team make up.  One of our aims is to have competitive teams, but our main priority is about the kids having opportunities to play at a division to allow them to have fun & develop. Sometime this is difficult when players are new without try out sessions (which we usually do with the age group change prior to summer season)
While it is often great reward to see kids move up divisions, this can't always be the case.  Often due to numbers, team balance (i.e positions played) & other reasons this can't always be the case.  Sometimes, coaches feel that some kids will benefit long term by going down a division. This will give them the opportunity to work on their game, their confidence & become a leader of the group. It is also great to play with your friends or old team mates, however as a club we feel it is also good for the kids to experience different people & team mates as they would in real life.
We do try & keep our team number at 8 or less each team. However, sometimes this isn't possible due to the number of kids that register.  If your child is part of a team with high numbers, please be patient.
By accepting your position with the Lara Giants Basketball Club, you are agreeing to ensure all efforts will be made for our players to attend all training & games.  If you are unable to attend either of these you must notify your coach within a reasonable time frame.
We will be having a uniform day on Saturday April 14. Here you will be able to try on & collect your uniform & merchandise.
Coaches will contact you over the Easter break to introduce themselves & let you know your training times.  The club will send an email to you all with the steps required prior to playing, including the above information, registration details & other useful bit.  First games start when school resumes for term 2.
If you feel you need to discuss the selections further we are happy to answer your questions or give feedback.  We ask that your perhaps consider the Easter break for families & either send us an email to [email protected] or [email protected] with your childs details & how we can help.  Likewise after Easter I am sure if you politely contact your coach they will be happy to discuss any concerns.
We hope to finalise the last couple of groups missing as soon as possible.  We are still short a couple of coaches & trying our best to ensure all kids can play.   Remember all our coaches are volunteers, the club relies on our parents & basketball community to coach. So please consider helping if you can.
Below are the teams for winter
Thanks
Lara Giants Basketball Club
---
Upcoming Events
---
Trivia Twisties – Trivia Night
Join us for a fun night of Trivia…. But with a twist.  There will be a strong emphasis on TV, Movies, Sport & Music as well as other crazy fun games & activities for all to enjoy
---
Lara Giants – Geelong Supercats Club Night
The Lara Giants are off to watch the NBL1 action with the Geelong United Supercats on Saturday June 3rd at the Geelong Arena. More info Lara Giants – Geelong Supercats Club Night
---
Presentation Day Summer 2023
Our summer presentation day is Sunday April 2
---
Giant Clinic/ Come & Try
Free Clinic / Come & Try Session Sunday March 19 Lara Lake Primary
---
Annual General Meeting
7pm Sunday Nov 20 Lara Community Centre – Youth Room All positions will be declared vacant & a new committee will be elected. If you are passionate about helping our club as we head into the most important time in our 30 year history we would love for you to come along.
---
Uniform Day
Uniform day is on Thursday 15th September at the St Anthony's Church on Kees Road. All new players from u10s to seniors will require a Lara Giants reversible uniform. For those of you who tried on and ordered a uniform at try outs, please come along to collect your uniform between 5.30 and 8pm. You […]
---
Presentation Day
Junior Presentation Day 12:30pm Little, Pipsqueaks & Mighty Giants 1pm U12 Girls 1:30pm U14s 2:30pm U10 3:30pm U16s & u18s 4pm Club Champs 4:30pm U12 Boys
---
Summer Team Selection Trials
Saturday & Sunday September 10th & 11th. Corio Leisuretime Centre – Anakie Road
---
Giant Clinic Aug 28
Join us for our free clinic on Sunday August 28 at Corio Leisure Centre.  For more information visit www.laragiants.org.au/giantclinic22
---
Presentation Day Winter 2022
Celebrate the end of our winter season with plenty of trophies & medals for our junior sides. Details to be confirmed