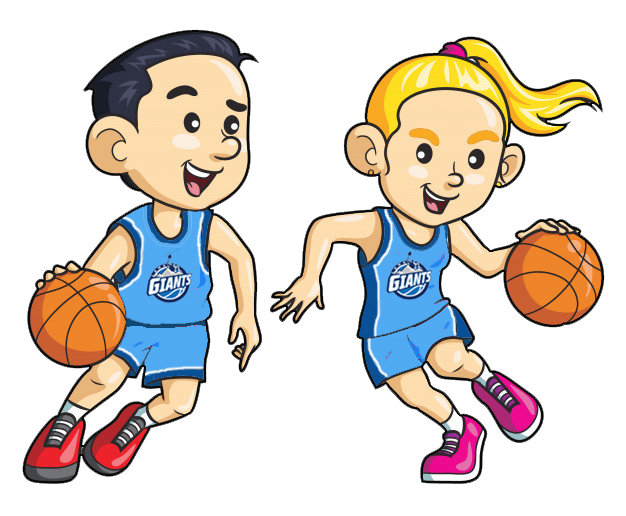 Who to contact…
---
With over 300 members & 40 teams, it is hard for us to know every single person & even harder for us to know any little problems you may face.  We have set up a network of people to assist you with all your concerns.  Whether you feel your child is not getting fair playing time, issues with their team mates, an incident during a game or simply need a new uniform.  We have a great committee of volunteers happy to help, listen & guide you thru the process or escalate your issues & concerns.  Please keep in mind we are also busy people & may not be able to assist until after regular working hours.
The first point where possible should be your coach.  Our coaches give up their time to help & have the best intentions at heart, have a chat to them about any issues that concern you & if they are unable to help you they may be able to direct you to the right person.
Women & Junior Girls
For issues with junior girls & senior women please contact Tania Thorpe at [email protected] or 0408 326 895
Men & Junior Boys
Our Junior boys program is now very big.  To help share the load we have divided up the roles into 2 groups, however you can contact us [email protected] or
U10, u12, u14 – Michael Paatsch (0400 611 505) and Jamie Slaymaker ( 0403 680 959)
U16 & U18 Rod Randall on 0408 331 560
Senior Men Rod Randall on 0408 331 560
Coaches
If you are a coach & have issues or need to discuss your concerns please contact Matt Baars on 0476 428 060 or contact your junior co-ordinator
Uniforms
All uniform requests & order can go thru Dave Van Der Hoeven on 0438 006 442
Merchandise
We have a large range of merchandise & Mel Barter can help you on 0408 943 363
Team Availability
For enquiries on playing & team availability please email us with your name & DOB to one of the following email addresses.  Please note with the season started we are full in most age groups & won't be taking more players until March 2017
[email protected] or
[email protected] or
[email protected]
President
For other enquiries or to escalate your issues you can contact Jason Aherne club president at [email protected] or 0417 306 327
---
Upcoming Events
---
Winter Presentation Day
Sunday August 27 Lara Primary School 1pm U10s, 2pm U12s 3pm Programs – Shooting Starts, Little Giants, Mighty Giants & Pipsqueaks 3:30pm U14s,  4:30pm U16s, u18s & u19s
---
Trivia Twisties – Trivia Night
Join us for a fun night of Trivia…. But with a twist.  There will be a strong emphasis on TV, Movies, Sport & Music as well as other crazy fun games & activities for all to enjoy
---
Lara Giants – Geelong Supercats Club Night
The Lara Giants are off to watch the NBL1 action with the Geelong United Supercats on Saturday June 3rd at the Geelong Arena. More info Lara Giants – Geelong Supercats Club Night
---
Presentation Day Summer 2023
Our summer presentation day is Sunday April 2
---
Giant Clinic/ Come & Try
Free Clinic / Come & Try Session Sunday March 19 Lara Lake Primary
---
Annual General Meeting
7pm Sunday Nov 20 Lara Community Centre – Youth Room All positions will be declared vacant & a new committee will be elected. If you are passionate about helping our club as we head into the most important time in our 30 year history we would love for you to come along.
---
Uniform Day
Uniform day is on Thursday 15th September at the St Anthony's Church on Kees Road. All new players from u10s to seniors will require a Lara Giants reversible uniform. For those of you who tried on and ordered a uniform at try outs, please come along to collect your uniform between 5.30 and 8pm. You […]
---
Presentation Day
Junior Presentation Day 12:30pm Little, Pipsqueaks & Mighty Giants 1pm U12 Girls 1:30pm U14s 2:30pm U10 3:30pm U16s & u18s 4pm Club Champs 4:30pm U12 Boys
---
Summer Team Selection Trials
Saturday & Sunday September 10th & 11th. Corio Leisuretime Centre – Anakie Road
---
Giant Clinic Aug 28
Join us for our free clinic on Sunday August 28 at Corio Leisure Centre.  For more information visit www.laragiants.org.au/giantclinic22