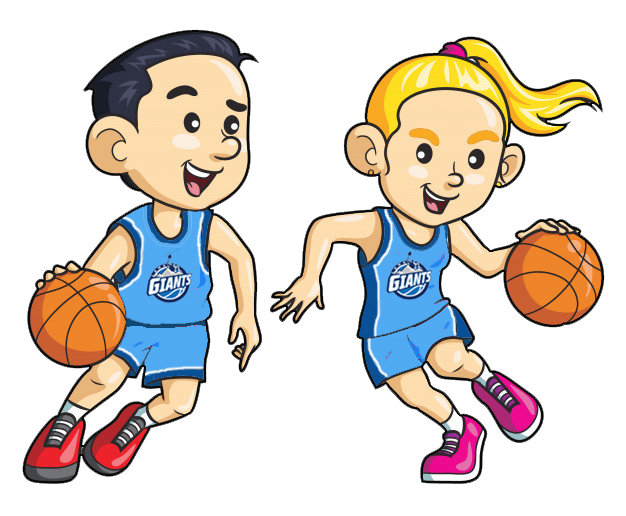 Try Outs & Team Selections
---
As we are coming up to the planning stage of our season there is a few things we want all families to keep in mind.
The coaches & selection panels we will endeavour to do our best to ensure the boys are in the right groups & teams, however this is never easy.  We look at more than skill alone, we look at the players ….
Confidence:   Is the player comfortable to play at a level where they can be challenged & improve
Coachability: Is the player willing to listen to the coach & take on the feedback (sometime this information will be passed on from past seasons)
Reliability: Is the player reliable & dedicated to the team.  This includes communicating with the coach if they are unable to train or play.
Team Balance: When forming a team we need to make sure we have players at doing different roles.  There is no point having 7 tall players who can't dribble. Likewise we need players to play defence & offence etc.
Sometimes we may decide the player would benefit from a season in a lower division where they would be a stronger player which may in turn help them work on their leadership & other times they may need a fresh challenge.  Sometimes we will simply get it wrong.  If you feel your child is in the wrong division there is an easy way to prove that.  Go out there & give it your best, play a team game, encourage & embrace your team.  True talent & team work will shine thru & come out on top.
Changing of Age Groups
As kids go up age groups we usually expect them to go down a division or more or stay the same.  Not very often do kids change age groups & go up divisions as well.
Teams in the same division
If we end up having 2 or more teams in the same division, we will endeavour to make 2 even teams. We don't want one team on top loving life & the other down bottom hating the game.
Team Numbers
The number of players in each team will depend on the number available.  We like to keep teams to around 7-8 players however sometimes we will have to have more.  We would be reluctant to have less as we need to be sure we have enough players to cover injuries & unavailable players.
Coaches
The final part of the puzzle is coaches.  If we don't have enough coaches to coach teams then players will miss out.  No teams will be entered without a coach. You may be asked to put your hand up to help.
Clearances
If you are coming from another club you will need a clearance.  Please be sure you specify this so we can lodge the paperwork
---
Upcoming Events
---
Winter Presentation Day
Sunday August 27 Lara Primary School 1pm U10s, 2pm U12s 3pm Programs – Shooting Starts, Little Giants, Mighty Giants & Pipsqueaks 3:30pm U14s,  4:30pm U16s, u18s & u19s
---
Trivia Twisties – Trivia Night
Join us for a fun night of Trivia…. But with a twist.  There will be a strong emphasis on TV, Movies, Sport & Music as well as other crazy fun games & activities for all to enjoy
---
Lara Giants – Geelong Supercats Club Night
The Lara Giants are off to watch the NBL1 action with the Geelong United Supercats on Saturday June 3rd at the Geelong Arena. More info Lara Giants – Geelong Supercats Club Night
---
Presentation Day Summer 2023
Our summer presentation day is Sunday April 2
---
Giant Clinic/ Come & Try
Free Clinic / Come & Try Session Sunday March 19 Lara Lake Primary
---
Annual General Meeting
7pm Sunday Nov 20 Lara Community Centre – Youth Room All positions will be declared vacant & a new committee will be elected. If you are passionate about helping our club as we head into the most important time in our 30 year history we would love for you to come along.
---
Uniform Day
Uniform day is on Thursday 15th September at the St Anthony's Church on Kees Road. All new players from u10s to seniors will require a Lara Giants reversible uniform. For those of you who tried on and ordered a uniform at try outs, please come along to collect your uniform between 5.30 and 8pm. You […]
---
Presentation Day
Junior Presentation Day 12:30pm Little, Pipsqueaks & Mighty Giants 1pm U12 Girls 1:30pm U14s 2:30pm U10 3:30pm U16s & u18s 4pm Club Champs 4:30pm U12 Boys
---
Summer Team Selection Trials
Saturday & Sunday September 10th & 11th. Corio Leisuretime Centre – Anakie Road
---
Giant Clinic Aug 28
Join us for our free clinic on Sunday August 28 at Corio Leisure Centre.  For more information visit www.laragiants.org.au/giantclinic22