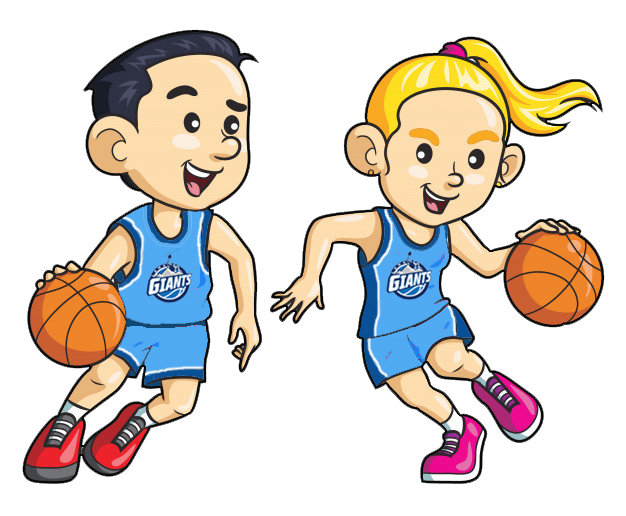 Stadium For Lara
---
With the upcoming Geelong local council elections we have an open letter to those running to show their support not only for the Lara Giants, but to the northern suburbs & to the kids in our area. With more kids playing basketball than any other sport in Lara and no home for our club it is time. It is time for us to stand up and demand a stadium, for our game, for our club & for our rapidly growing community.Like and share to show your support.
Thank you to Kylie Grzybek & Anthony Aitken for their support and we would like to encourage our members to support them to help ensure they continue to fight for the North and deliver on a stadium for Lara.
We now will continue to fight and look for State government in particular Mr John Eren the State member for Lara.
We also as our members to continue to help be our voice and help us fight towards give our club and kids a home
The hardest part we found to getting started was access to land. Thankfully the Committee of Management for Beckley Park have offered to lease us a parcel of land at Beckley Park. The picture attached shows the space available to the club. The space is big enough for a 4 court stadium with room to add more courts if needed. Beckley Park are looking to undertake some of their own works including a carpark creating the area into a substantial sporting precinct.
Our next step is funding. This is a tiered application process. Our application for the first tier is underway and due shortly. This involves concept and site planning, schematic design and development. The following tiers then depend on the amount of funding achievable – this will require support form local, state and federal governments and privately backed supporters. These tiers involve a town planning submission, the tender process and ultimately construction.Having our own courts will allow our club and its members a training facility.
Our courts would be built to tournament standard so we can hold games and clinics and be able to run all our programs like Little Giants, All Abilities Mighty Giants – we have even looked into ball skills for kindergarten aged players and have sourced information on running a wheelchair basketball program. We would also open the courts for casual shooting and extra training. The possibilities for this stadium are endless – and this is just considering our club – we can offer this space to other basketball clubs or clubs from sports outside of basketball. We would have a café, a uniform and merchandise store, meeting rooms and medically certified first aid and sensory rooms.
---
Upcoming Events
---
Winter Presentation Day
Sunday August 27 Lara Primary School 1pm U10s, 2pm U12s 3pm Programs – Shooting Starts, Little Giants, Mighty Giants & Pipsqueaks 3:30pm U14s,  4:30pm U16s, u18s & u19s
---
Trivia Twisties – Trivia Night
Join us for a fun night of Trivia…. But with a twist.  There will be a strong emphasis on TV, Movies, Sport & Music as well as other crazy fun games & activities for all to enjoy
---
Lara Giants – Geelong Supercats Club Night
The Lara Giants are off to watch the NBL1 action with the Geelong United Supercats on Saturday June 3rd at the Geelong Arena. More info Lara Giants – Geelong Supercats Club Night
---
Presentation Day Summer 2023
Our summer presentation day is Sunday April 2
---
Giant Clinic/ Come & Try
Free Clinic / Come & Try Session Sunday March 19 Lara Lake Primary
---
Annual General Meeting
7pm Sunday Nov 20 Lara Community Centre – Youth Room All positions will be declared vacant & a new committee will be elected. If you are passionate about helping our club as we head into the most important time in our 30 year history we would love for you to come along.
---
Uniform Day
Uniform day is on Thursday 15th September at the St Anthony's Church on Kees Road. All new players from u10s to seniors will require a Lara Giants reversible uniform. For those of you who tried on and ordered a uniform at try outs, please come along to collect your uniform between 5.30 and 8pm. You […]
---
Presentation Day
Junior Presentation Day 12:30pm Little, Pipsqueaks & Mighty Giants 1pm U12 Girls 1:30pm U14s 2:30pm U10 3:30pm U16s & u18s 4pm Club Champs 4:30pm U12 Boys
---
Summer Team Selection Trials
Saturday & Sunday September 10th & 11th. Corio Leisuretime Centre – Anakie Road
---
Giant Clinic Aug 28
Join us for our free clinic on Sunday August 28 at Corio Leisure Centre.  For more information visit www.laragiants.org.au/giantclinic22