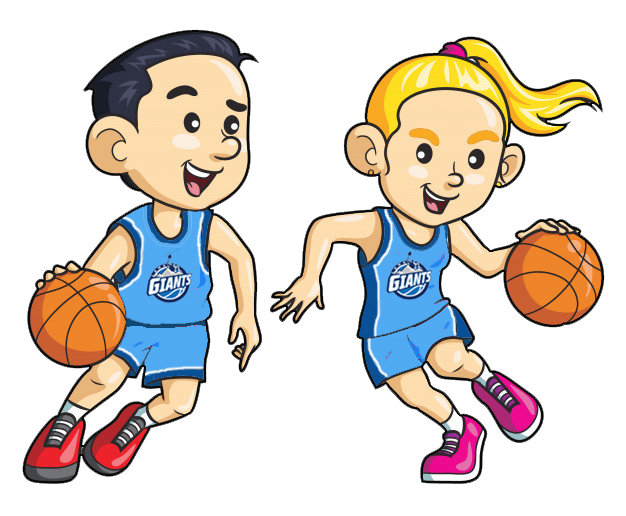 Not a Trivia Night
---
What is it? This fun night out is not a Trivia Night. It is a super fun Music, Movie, TV, Game Show Night. Combining some of our favourite game shows, lots of audience participation & plenty of fun & laughs
Featuring some of your favourite tv game shows including minute to win it, sale of the centry, survivor, Don't forget the lyric and a whole lot more with some 80s & 90s trivia, thi is bound to be a fun & very entertaining night out
Tickets are only $25 each with BYO alcohol making it a great value night out
To book your table visit https://forms.gle/FDnAa2JhWbvsVjJF8
See you Saturday Nov 23rd, check out the facebook event for the latest news & sneak peaks. https://www.facebook.com/events/682193392272115
Q. When is it
A. Saturday Nov 23rd from 7pm to late
Q. Where is it?
A. Lara Hall. Flinders Ave Lara
Q. How much does it cost?
A. $25 a head
Q. Can I buy drinks there?
A. No it is BYO, so you can fill the esky & have a cheap night out
Q. What it I can't fill a table by myself?
A. Let us know & we will help find you some great team mates.
Q. I am no good at Trivia, should I stay home?
A. No, this is not your average Trivia Night. There will be some trivia, but
it will be a lot more interactive. A lot of questions about music, movies and a lot of fun.
Q. So all my favourite TV game shows & some reality shows will be
included, does that include the Bachelor?
A. Sorry no Bachelor or bachelorette. But there will be a Survivor
challenge, Minute to win it, Lip Sync Battle & more
Q. What time will it finish?
A. Not sure, but it will be after 10. We have the hall till late so when the
game & quiz show fun ends we will pump up the tunes & have a bit more
fun.
Q. Will there be any auctions & sport memorabilia available?
A. Great question, yes there will be. We have lined up some great basketball
& other pieces of sporting memorabilia
Q. Is there any age limits?
A. We recommend 16+, largely due to the fact their will be drinking & some potentially embarrassing moments 🙂
Q. This sounds like a great night, how do I register?
A. Enter your details on the Google docs link here https://forms.gle/vuUXevt9g2gBnLg79
---
Upcoming Events
---
Annual General Meeting
7pm Sunday Nov 20 Lara Community Centre – Youth Room All positions will be declared vacant & a new committee will be elected. If you are passionate about helping our club as we head into the most important time in our 30 year history we would love for you to come along.
---
AGM
Notice of Annual General Meeting Sunday 20th November 7pm Lara Community Centre – Youth Room Waverly Road Lara
---
Uniform Day
Uniform day is on Thursday 15th September at the St Anthony's Church on Kees Road. All new players from u10s to seniors will require a Lara Giants reversible uniform. For those of you who tried on and ordered a uniform at try outs, please come along to collect your uniform between 5.30 and 8pm. You […]
---
Presentation Day
Junior Presentation Day 12:30pm Little, Pipsqueaks & Mighty Giants 1pm U12 Girls 1:30pm U14s 2:30pm U10 3:30pm U16s & u18s 4pm Club Champs 4:30pm U12 Boys
---
Summer Team Selection Trials
Saturday & Sunday September 10th & 11th. Corio Leisuretime Centre – Anakie Road
---
Giant Clinic Aug 28
Join us for our free clinic on Sunday August 28 at Corio Leisure Centre.  For more information visit www.laragiants.org.au/giantclinic22
---
Presentation Day Winter 2022
Celebrate the end of our winter season with plenty of trophies & medals for our junior sides. Details to be confirmed
---
Summer Registration Closes
Registrations for our upcoming summer season close August 31. Register now at www.laragiants.org.au/summer23
---
Winter Uniform Day
For our new players for summer season or our existing players needing a new uniform here is the chance to grab your uniform & be ready for the new season. More details to come
---
Summer Presentation Day
Summer Presentation Day, a chance to celebrate all our wonderful achievements. More details to come but we will be working thru from u10s at 12pm & going thru each age group one at a time