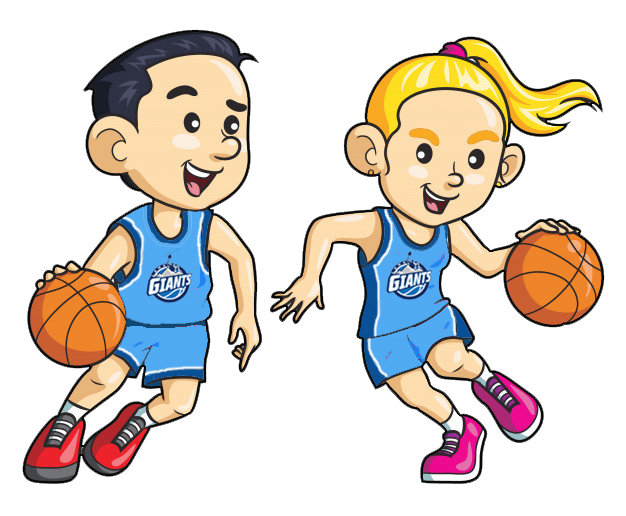 Lara Giants Summer Team Selection Try Outs
---
Lara Giants Team Selection Try Outs
Saturday 6th Nov – Geelong Arena
Sunday 7th Nov – Corio Leisuretime Centre
Lara Giants are having team selection try outs this weekend to help organise our junior teams for their return on the week of Nov 15. Try outs will be held at the Geelong Arena for approx 50 minute sessions. Please arrive early enough to ensure you are ready to start on your start time. Please bring your ball, water & Lara Giants singlet if you have one (if not that is fine). If unwell please stay home.
Note: All players 16+ years of age MUST be double vaccinated to be able to attend & play. Players 15 and under do not need to be double vaccinated for these try outs. Parents & spectators will not be permitted into the stadium to view the try outs due to vaccine & number restrictions.
Note2: It is highly unlikely there will be training for term 4, therefore Lara Giants fees have been reduced to $40 per player. Hopefully we can do training for term 1.
If you are unable to attend the session & still want to be considered in a team please fill in your details on this form. https://forms.gle/4iP5rP4eNSwNUAqz6
There will be a uniform day on Sunday Nov 14. More details will be available soon.
We are still in need of a couple of coaches (especially on the boys side) & would love for you to be a part of the process. So reach out now to be included & help us select sides. Coaches will be free Lara Giants membership.
All groups & registered players are below if you don't see your child feel free to contact us at [email protected] Groups below are purely starting points & are not the final teams. Some kids may be asked to attend a later session to help determine best selection.
Try Out Names & Times are now archived….
---
Upcoming Events
---
Winter Presentation Day
Sunday August 27 Lara Primary School 1pm U10s, 2pm U12s 3pm Programs – Shooting Starts, Little Giants, Mighty Giants & Pipsqueaks 3:30pm U14s,  4:30pm U16s, u18s & u19s
---
Trivia Twisties – Trivia Night
Join us for a fun night of Trivia…. But with a twist.  There will be a strong emphasis on TV, Movies, Sport & Music as well as other crazy fun games & activities for all to enjoy
---
Lara Giants – Geelong Supercats Club Night
The Lara Giants are off to watch the NBL1 action with the Geelong United Supercats on Saturday June 3rd at the Geelong Arena. More info Lara Giants – Geelong Supercats Club Night
---
Presentation Day Summer 2023
Our summer presentation day is Sunday April 2
---
Giant Clinic/ Come & Try
Free Clinic / Come & Try Session Sunday March 19 Lara Lake Primary
---
Annual General Meeting
7pm Sunday Nov 20 Lara Community Centre – Youth Room All positions will be declared vacant & a new committee will be elected. If you are passionate about helping our club as we head into the most important time in our 30 year history we would love for you to come along.
---
Uniform Day
Uniform day is on Thursday 15th September at the St Anthony's Church on Kees Road. All new players from u10s to seniors will require a Lara Giants reversible uniform. For those of you who tried on and ordered a uniform at try outs, please come along to collect your uniform between 5.30 and 8pm. You […]
---
Presentation Day
Junior Presentation Day 12:30pm Little, Pipsqueaks & Mighty Giants 1pm U12 Girls 1:30pm U14s 2:30pm U10 3:30pm U16s & u18s 4pm Club Champs 4:30pm U12 Boys
---
Summer Team Selection Trials
Saturday & Sunday September 10th & 11th. Corio Leisuretime Centre – Anakie Road
---
Giant Clinic Aug 28
Join us for our free clinic on Sunday August 28 at Corio Leisure Centre.  For more information visit www.laragiants.org.au/giantclinic22