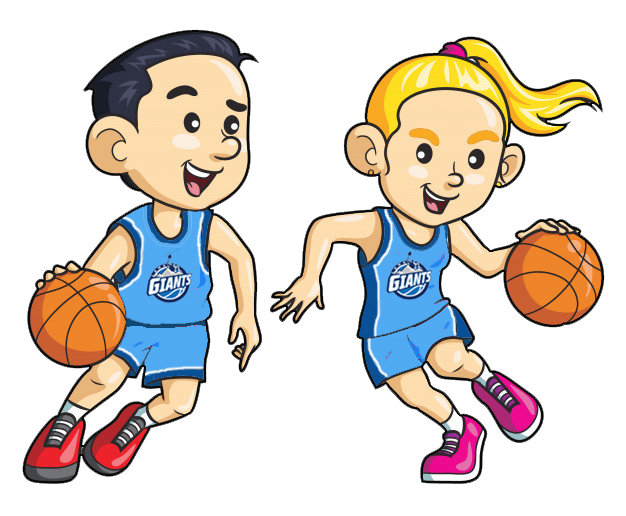 2014 Membership and registration is now due
---
Membership payments and registration for the 2014/2015 year are now due.  They must be paid before the start of the Winter season which begins on Tuesday 22nd  April.
Our preferred method of payment is online through the payment link on this web page  "Purchase 2014 Lara Membership".  While registering make sure you check your details and update if there have been any changes.  This is especially important for the phone numbers and email addresses as we rely on accurate information for communications.
All current players will have an existing username and password.  If you don't know what it is send an email to [email protected] and we will send those details to you. The username and password is the same as the Basketball Geelong username and password.
Another payment option is to deposit direct into our bank account.   Ensure you include your name in the details field so we can match the payment to the correct player.  Failure to do this may see your payment not being recognised.
Bendigo Bank account
BSB—633000
Account Number—142651736
The fee structure is as follows:
Seniors—$30              for one season only – Winter 2014
Juniors—$75               for the full year (2 seasons) – Winter 2014 and Summer 2014/2015
Family—$125.             for the full year (2 seasons) – Winter 2014 and Summer 2014/2015
A family membership is for juniors only and constitutes two or more children from the same household
You also have the option of paying a $25 Club Development Levy.  This is purely optional and all funds raised from this Levy will be used towards new equipment such as basketballs and also to assist in providing coaching courses and resources which will help to develop the players within the club
---
Upcoming Events
---
Winter Presentation Day
Sunday August 27 Lara Primary School 1pm U10s, 2pm U12s 3pm Programs – Shooting Starts, Little Giants, Mighty Giants & Pipsqueaks 3:30pm U14s,  4:30pm U16s, u18s & u19s
---
Trivia Twisties – Trivia Night
Join us for a fun night of Trivia…. But with a twist.  There will be a strong emphasis on TV, Movies, Sport & Music as well as other crazy fun games & activities for all to enjoy
---
Lara Giants – Geelong Supercats Club Night
The Lara Giants are off to watch the NBL1 action with the Geelong United Supercats on Saturday June 3rd at the Geelong Arena. More info Lara Giants – Geelong Supercats Club Night
---
Presentation Day Summer 2023
Our summer presentation day is Sunday April 2
---
Giant Clinic/ Come & Try
Free Clinic / Come & Try Session Sunday March 19 Lara Lake Primary
---
Annual General Meeting
7pm Sunday Nov 20 Lara Community Centre – Youth Room All positions will be declared vacant & a new committee will be elected. If you are passionate about helping our club as we head into the most important time in our 30 year history we would love for you to come along.
---
Uniform Day
Uniform day is on Thursday 15th September at the St Anthony's Church on Kees Road. All new players from u10s to seniors will require a Lara Giants reversible uniform. For those of you who tried on and ordered a uniform at try outs, please come along to collect your uniform between 5.30 and 8pm. You […]
---
Presentation Day
Junior Presentation Day 12:30pm Little, Pipsqueaks & Mighty Giants 1pm U12 Girls 1:30pm U14s 2:30pm U10 3:30pm U16s & u18s 4pm Club Champs 4:30pm U12 Boys
---
Summer Team Selection Trials
Saturday & Sunday September 10th & 11th. Corio Leisuretime Centre – Anakie Road
---
Giant Clinic Aug 28
Join us for our free clinic on Sunday August 28 at Corio Leisure Centre.  For more information visit www.laragiants.org.au/giantclinic22